Guardianship/Conservatorship Application
Taking action with the right team by your side is critical to the success of your case. Get started with Case Evaluation.
Guardianship/Conservatorship Application
Both guardianship and conservatorship are court-ordered designations that grant another individual the ability to make decisions on behalf of another individual when they are no longer able to make their own decisions. Depending on the needs of your situation, you may decide to become a legal guardian with abilities to make many decisions on behalf of another person. However, some situations may require more limited decision-making abilities, such as the ability to manage another individual's finances.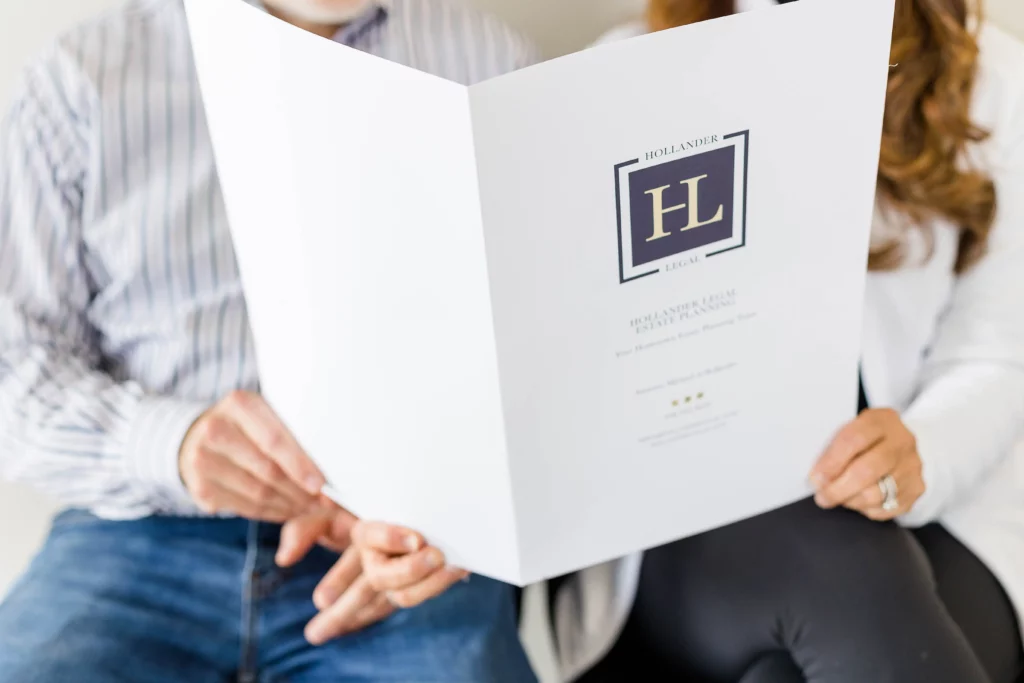 Contact Us today about Guardianship/Conservatorship Application
Briefly explain your circumstances and a member of our team will return your inquiry as soon as possible.