Taking action with the right team by your side is critical to the success of your case. Get started with Case Evaluation.
Medicaid Planning (Don't go broke at a nursing home)
For aging family members, proper Medicaid planning with a trusted attorney can prevent thousands of dollars from being spent out of pocket for nursing home payments. Without organizing a plan, Medicaid eligibility can become more complex based on an individual's income or assets.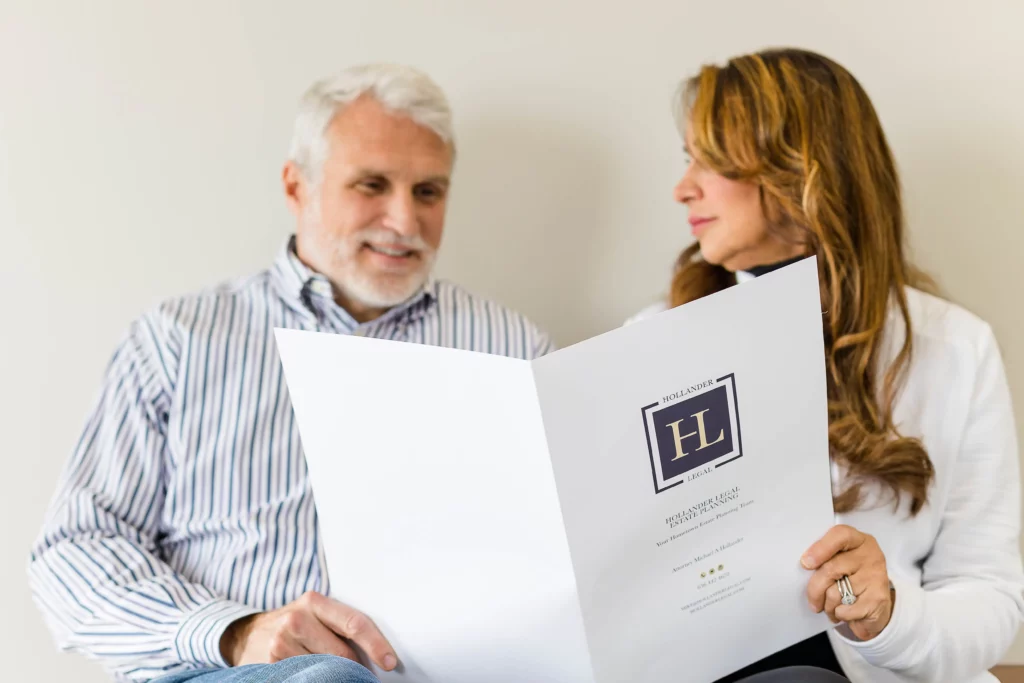 Contact Us today about your Medicaid Planning
Briefly explain your circumstances and a member of our team will return your inquiry as soon as possible.