Probate Court Administration
Taking action with the right team by your side is critical to the success of your case. Get started with Case Evaluation.
Probate Court Administration
Probate is a court-supervised process to decide the distribution of a deceased person properly. Although we encourage you to avoid probate with proper planning, it is unavoidable in certain situations and can lead to a costly and lengthy legal process if mismanaged. If probate is necessary, a trusted legal representative can help you protect your assets from being withheld by creditors and the state.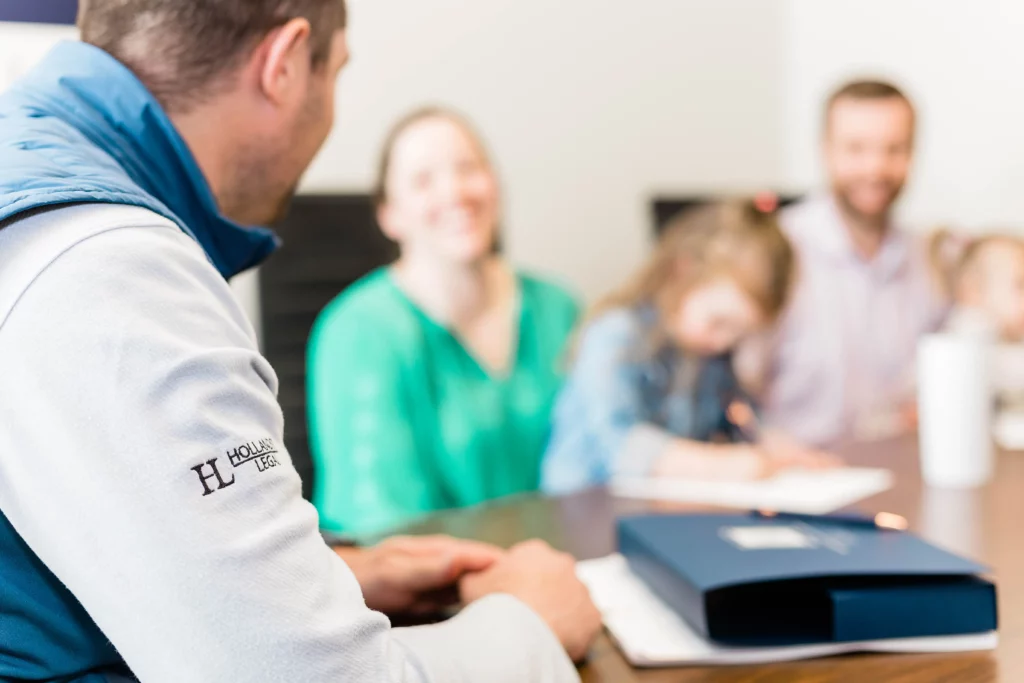 In certain situations, there are alternatives to a full probate process that can be more efficient and cost-effective. One such option is a small estate affidavit, which allows for the simplified distribution of assets for estates below a certain threshold. This affidavit is typically available when the value of the estate is relatively small, and it allows the heirs or beneficiaries to bypass probate altogether. Consulting with an experienced attorney can help determine if a small estate affidavit is a viable option in your specific case. Read more here.
Petition to Determine Heirship
Another legal tool that can be utilized in probate matters is a petition to determine heirship. This petition is typically filed when there is uncertainty or dispute regarding the rightful heirs of the deceased person's estate. The court will then review evidence and testimonies to establish the legal heirs and their respective shares in the estate. This process can provide clarity and help ensure a fair distribution of assets in situations where there is no clear will or if the existing will is deemed invalid.  Continue reading.
Contact Us today about Probate Court Administration
Briefly explain your circumstances and a member of our team will return your inquiry as soon as possible.