Taking action with the right team by your side is critical to the success of your case. Get started with Case Evaluation.
A trust is a legal entity that will enable you to pass your estate and assets on to your children. There are many types of trusts to suit a variety of objectives and estates. Hollander Legal will help you choose the best option for your circumstances so your family's assets are protected from creditors and taxes. By including a trust in your estate planning process, your children will avoid the cost and time associated with the probate process. 
For example, the most common trust is a living trust, where you are both the trustor (or owner) and trustee of the assets held in the trust while you are alive. After you pass away, the trust will be distributed to the beneficiaries as you have specified.
Revocable Trusts
A revocable trust, or living trust, is a legal arrangement where a person transfers their assets into a trust during their lifetime. The grantor retains control and can modify or revoke the trust. It allows for asset management, desired distribution after death, and avoids probate. Revocable trusts also provide privacy as the distribution remains private.
Irrevocable Trusts
An irrevocable trust is a legal arrangement where the grantor transfers assets into a trust, giving up control and the ability to modify or revoke it. It is commonly used for estate planning, asset protection, and tax purposes. Once established, the terms generally cannot be changed without beneficiary consent. Irrevocable trusts offer potential benefits such as reducing taxable estate and protecting assets from creditors, but it's crucial to consider the loss of control involved.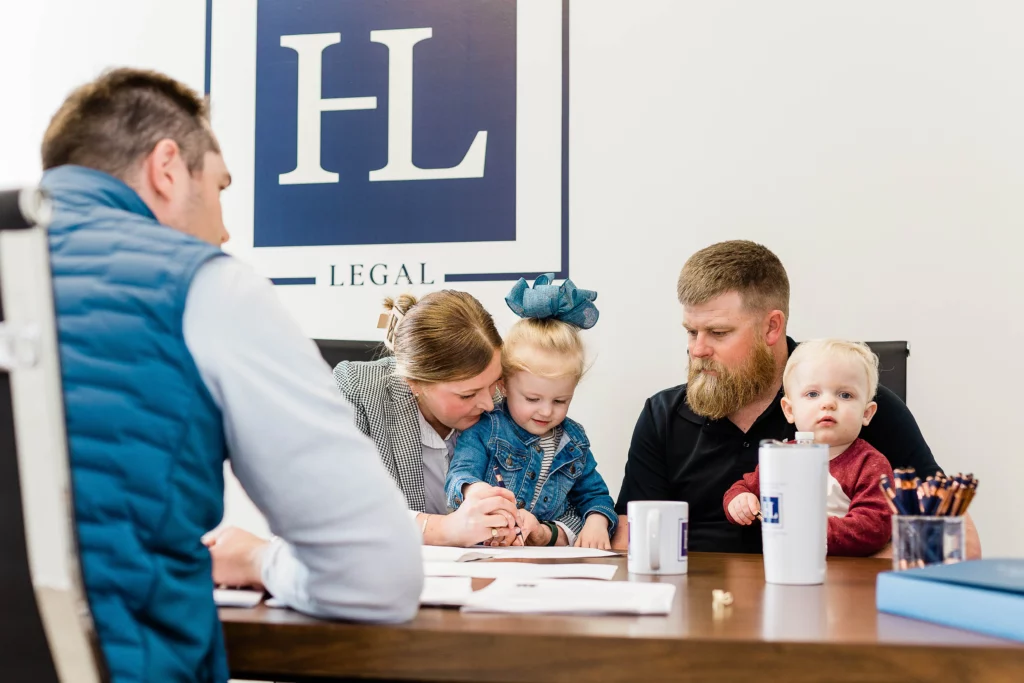 Contact Us today about your Trusts
Briefly explain your circumstances and a member of our team will return your inquiry as soon as possible.