Taking action with the right team by your side is critical to the success of your case. Get started with Case Evaluation.
The person you designate as your power of attorney will have the ability to make legal decisions on your behalf if you become incapacitated. The designated individual may be given many or limited powers regarding decisions involving your health, property, and investments. Your power of attorney may be used in conjunction with a living will to make decisions should you face illness later in life.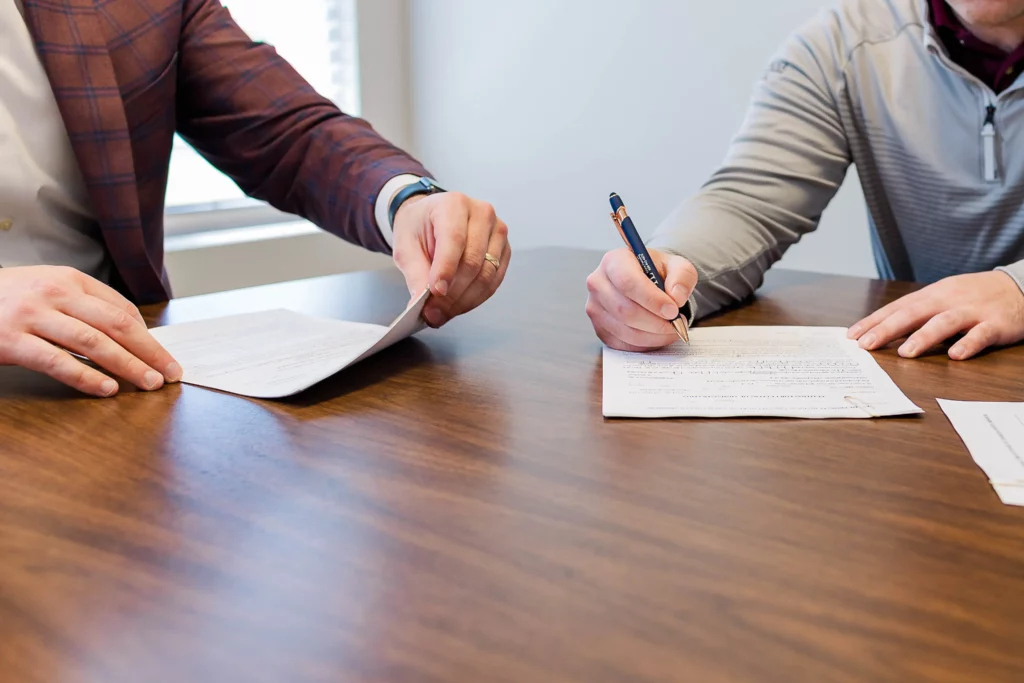 Contact Us today about Power of Attorney
Briefly explain your circumstances and a member of our team will return your inquiry as soon as possible.