Taking action with the right team by your side is critical to the success of your case. Get started with Case Evaluation.
The first step in your estate planning process is to construct a Last Will and Testament. A will outlines your desires after you pass regarding your funeral arrangements and the distribution of your assets. Additionally, your will plays an important role in specifying the individual responsible for executing the distribution of your estate and naming the guardians responsible for any minors or children.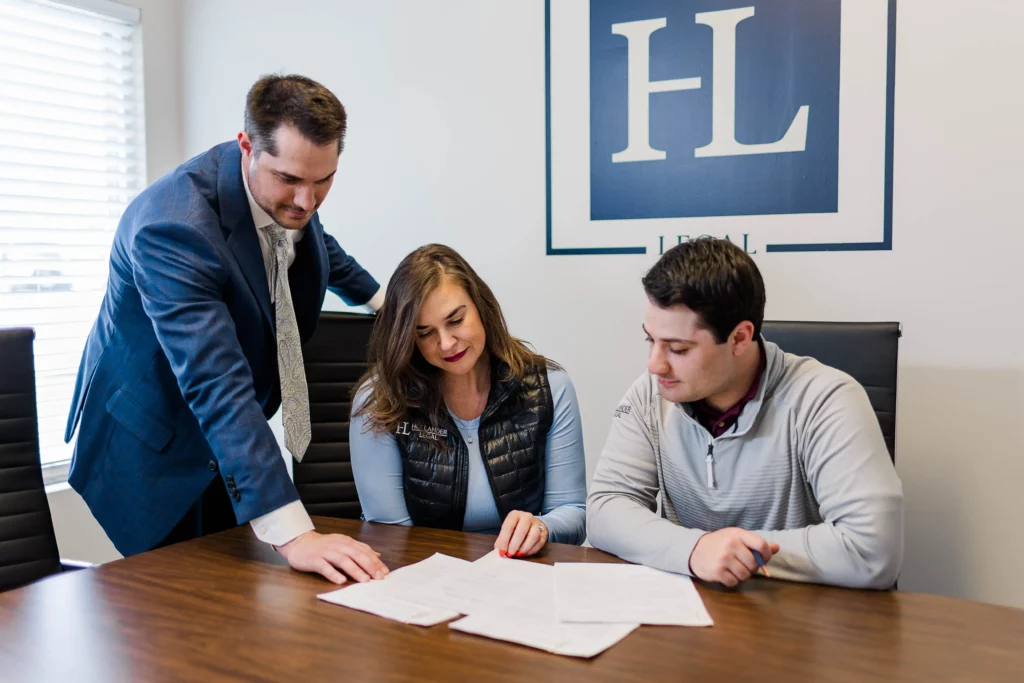 Contact Us today about your Wills
Briefly explain your circumstances and a member of our team will return your inquiry as soon as possible.