Taking action with the right team by your side is critical to the success of your case. Get started with Case Evaluation.
Many families do not have a sound legal plan in place to control what happens to their estates after they pass away. Even those who do have an estate plan in place are not guaranteed to avoid disputes. In both situations, these estates will go through the probate process.
At Hollander legal, we offer cost-effective probate services that protect your family's assets and ensure they are distributed per the wishes of the deceased family member. We understand the probate process thoroughly as our services include both constructing your estate plan to reduce the likelihood of probate and seeing wills through the probate process.
Beneficiary Deed
A beneficiary deed, also known as a transfer-on-death deed or TOD deed, is a legal document that allows property owners to designate a beneficiary who will inherit the property upon the owner's death, without the need for probate. By executing a beneficiary deed, the property owner retains full control and ownership of the property during their lifetime. However, upon their death, the property automatically transfers to the designated beneficiary, bypassing the probate process. This can be an effective method to avoid probate and simplify the transfer of real estate assets to the intended recipient. It is important to note that the specific laws and requirements for beneficiary deeds may vary by jurisdiction, so it's advisable to consult with an attorney familiar with local laws to ensure compliance and proper execution.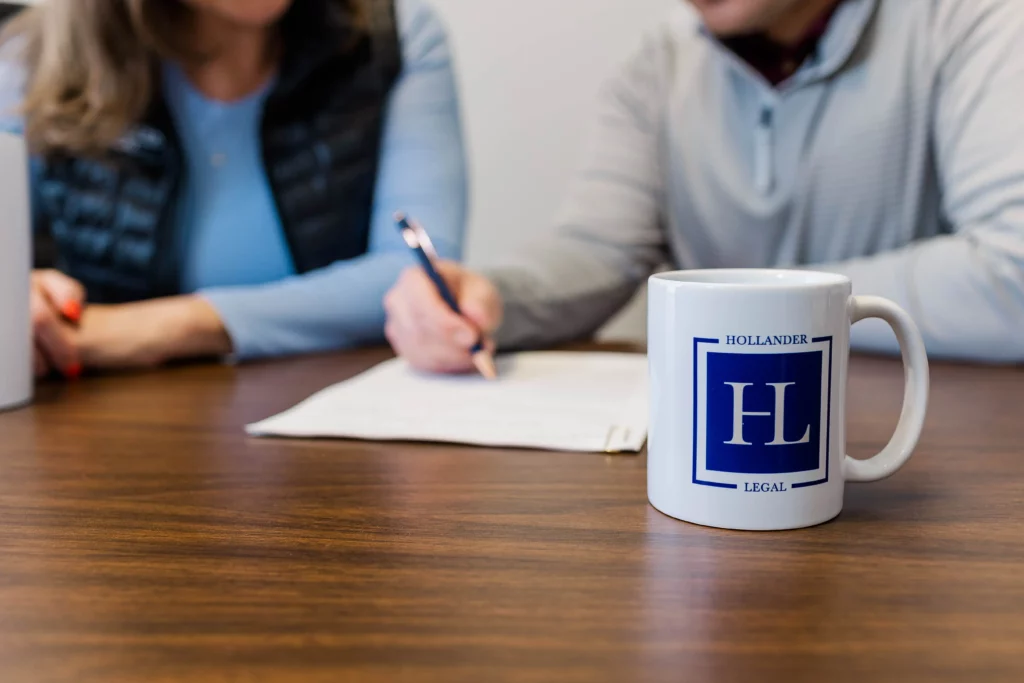 Contact Us today about Probate Avoidance
Briefly explain your circumstances and a member of our team will return your inquiry as soon as possible.